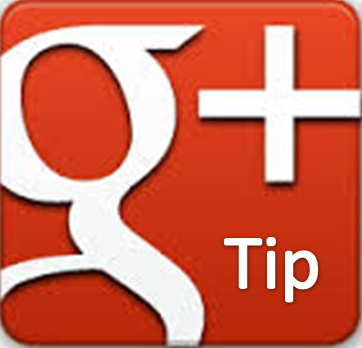 Et par gode råd fra Brian Jensen
Originally shared by Brian Jensen
5 Daily To-Dos On Google Plus
Google Plus truly is a social network. Without actively sharing and engaging with other users, the platform can oftentimes feel like a ghost town. 
Get engaged!
Stephan Hovnanian is a great example of a user who has actively engaged and successfully built a notable following on Google Plus. In his latest post on MarketingProfs, Stephan shares his 5 daily to-dos including:
> Share a post of your own.
> Comment on five posts.
> Share two posts from other people.
> Respond to notifications and brand +mentions.
> Network and discover.
By following Stephan's recipe for success, you're bound to meet and connect with other users that share similar interests and start growing your own network on Google Plus.
#googleplustips  
h/t Mack Web Solutions 
Read the full post here: http://www.marketingprofs.com/articles/2013/12330/a-five-item-to-do-list-to-get-started-on-your-google-plus-page#ixzz2obCPwyrA